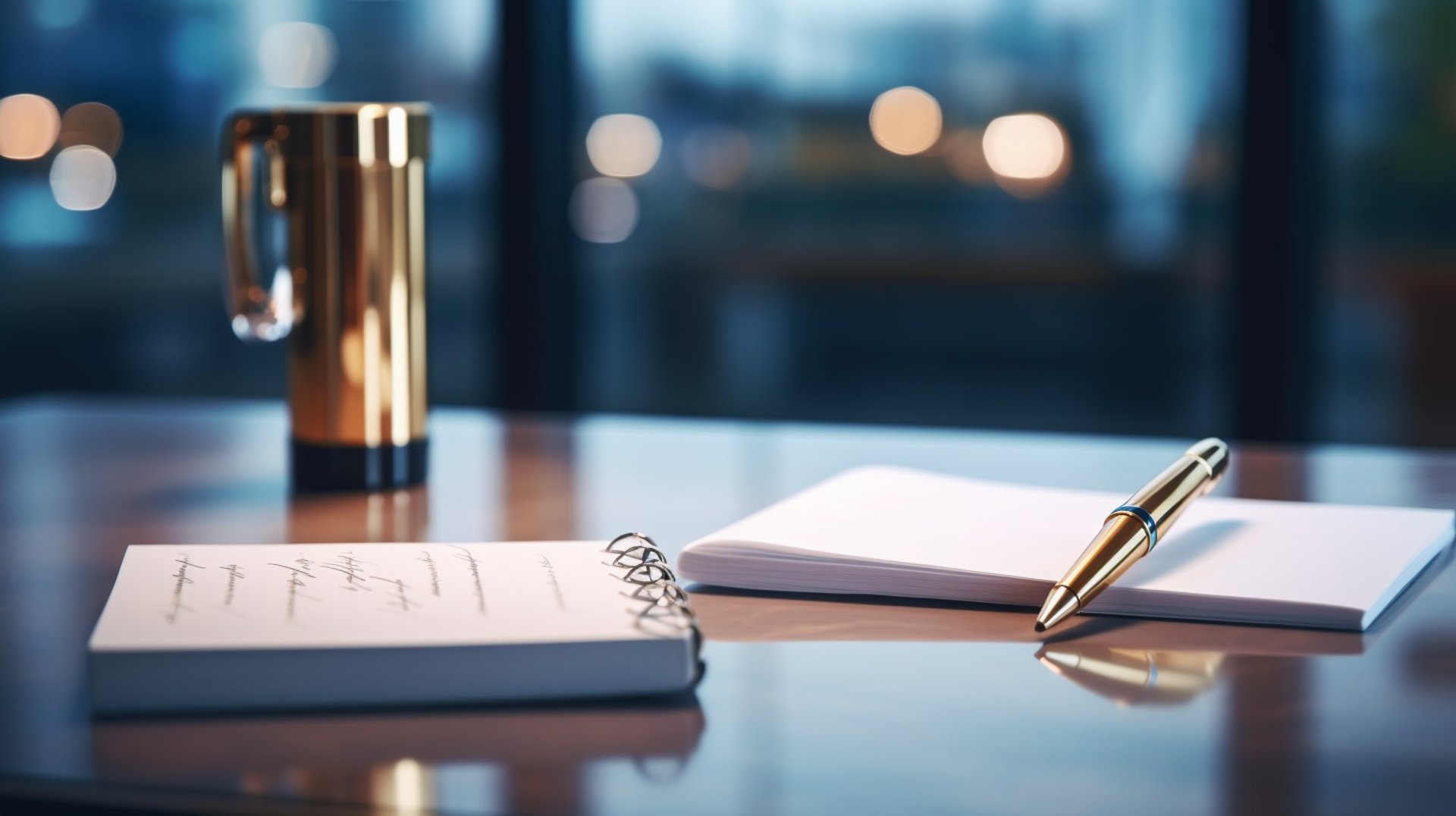 Embark on the Best European Travels
Pack your bags, and see you soon. Europe is waiting for you with open arms...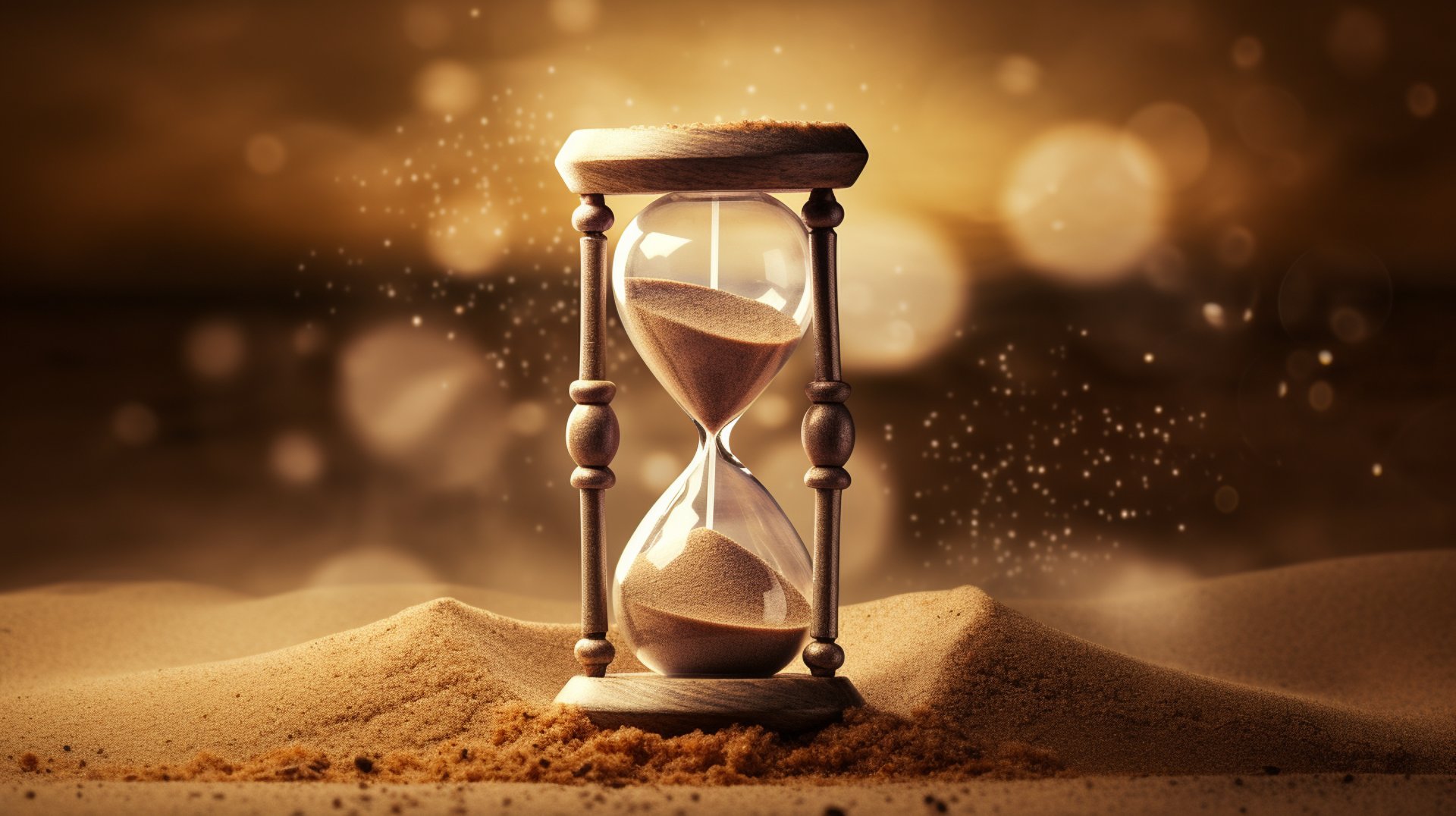 Let's Pause the Sands of Time
Consider this your invitation to experience Europe like never before. In a world where time travel remains a dream, you are being offered the closest thing to its magic.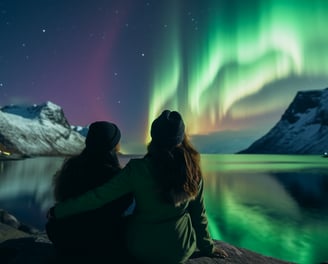 Come over and immerse yourself in this side of the world's rich history, wander through architectural marvels, and connect with modern Europe. It's a chance to step into a different era and be part of the stories that continue to shape Europe and our lives today.
Take a sneak peek at where you'll rest your head in your next incredible visit
Dublin Cabin and Rentals, Ireland
Gothic Quarter, Barcelona Home Rentals, Spain
At European Visits, we're not just travel enthusiasts; we're storytellers, history buffs, and adventurers at heart. Our mission is to share the magic of Europe's past and present with you. We're here to be your trusted companions on this incredible journey, bringing you closer to the heart of Europe.
See you on your next European Visit
Whether you're a time-travel enthusiast, a modern explorer, a family traveler, a luxury seeker, or an eco-conscious adventurer, we've crafted tailor-made experiences just for you. Europe has something for everyone, and we'll ensure your journey is uniquely yours. Let's discover Europe together, your way.
"Fun times when we spent the holidays in that cottage in Molde..."
"I'm always reminded of you whenever I take a Gondola ride and see the Rialto Bridge."
"Please promise me we'll visit those gorgeous castles in Prague again, Perhaps, in your next visit..."